Partners
Image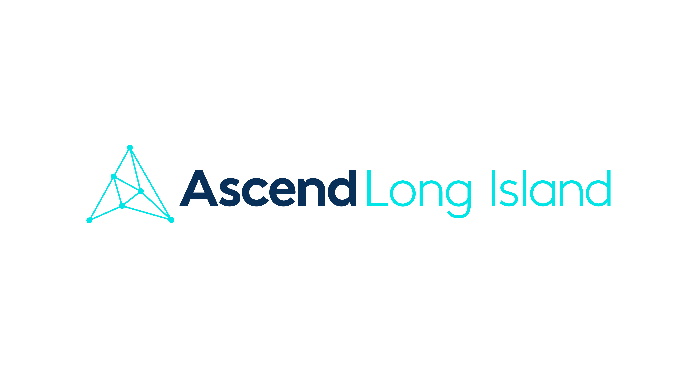 Ascend Long Island
Ascend Long Island supports the growth and scaling up of minority business enterprises (MBEs) on Long Island. With an emphasis on the economic development of underserved Nassau County communities, Ascend helps these entrepreneurs win contracts from larger companies and provides them with essential training and mentoring using the "3 M" model developed by the National Ascend Network: Management, Money, and Markets.
Image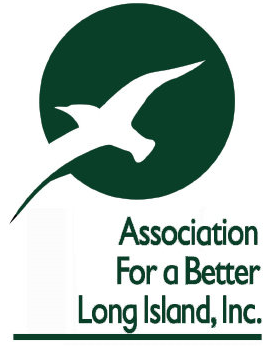 Association for a Better LI (ABLI)
Long Island Business Associations
The Association for a Better Long Island (ABLI) is a respected thought leader whose mission is structured around affordable energy, investment in infrastructure, reduced tax burden, improving our workforce and promoting responsible development.
Image
Business Incubator Association of New York State, Inc.
The Business Incubator Association of New York (BIANYS) is a nonprofit trade association bringing together a community of engaged program leaders of incubators, accelerators, and co-working paces spanning all corners of New York State.
Image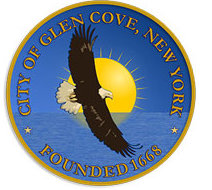 City of Glen Cove
Nassau County Townships and Cities
The City of Glen Cove is located on the North Shore of Long Island and was considered part of the early 20th century Gold Coast of the North Shore, as the areas along the waterfront were developed as large country estates by wealthy entrepreneurs and businessmen. It is one of two cities located within Nassau County. 
Image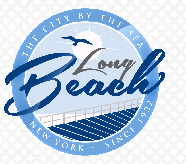 City of Long Beach
Nassau County Townships and Cities
Image

Commercial Industrial Brokers Society (CIBS)
Long Island Business Associations
The Commercial Industrial Brokers Society is an organization of real estate brokerage businesses whose mission is to enhance communication with, strengthen, and unite the Long Island commercial real estate brokerage community.
Image

Image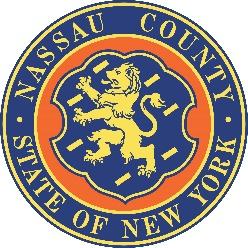 Department of Public Works Planning Division
Nassau County Economic Development Departments
The Department of Public Works (DPW) has five functional areas including administration, engineering, operations, fleet and real estate. DPW administers and coordinates engineering and operational activities related to public infrastructure, involving 239-F plan reviews, and manages all real estate matters on behalf of the County.
Image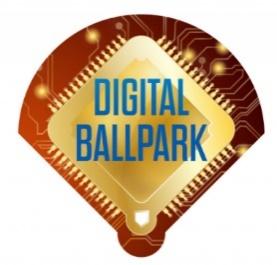 Image

Discover Long Island
Long Island Business Associations
Discover Long Island is the region's official destination marketing and leadership organization charged with furthering the destination's thriving visitor economy. Through a robust website, travel guide, LongIsland TV, blog, podcast and social media, Discover Long Island features all the resources you need to know about traveling to Long Island, New York.