Higher Education Institutions & Business Incubators
Nassau County is notable for its quality education from top tier public and private colleges, universities and other institutions of higher education. Among them:
These schools attract a highly dynamic and diverse student body, and play a central role in developing the region's next generation of skilled workers, professionals and entrepreneurs. Graduates from these institutions have made important contributions to the economy in the areas of business, science, technology, medicine, and nursing.
Image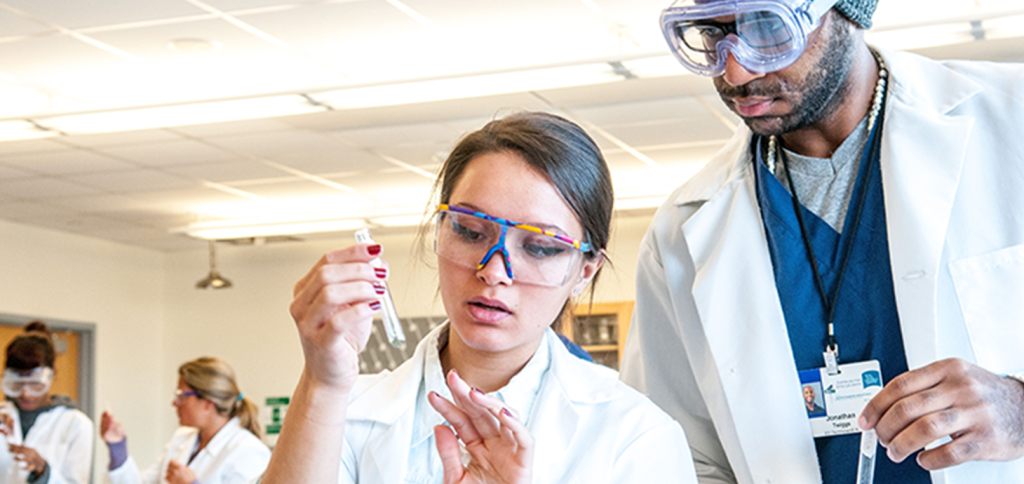 The County's association with the military has helped create a cutting-edge combination of knowledge and resources in the fields of engineering, transportation, logistics, and security – all of which are highly sought-after skills across many businesses and industries.
Our graduates are highly entrepreneurial and routinely establish new ventures across a variety of industries. Local incubators such as, Hofstra University Center for Entrepreneurship, Ascend Long Island, SUNY Farmingdale's Small Business Development Center, Springboard Incubators, Bridgeworks and various industry trade organizations, work with Nassau County students to foster open collaboration, and inspire winning ideas and business practices in manufacturing, real estate development, technology, food production and many others.