Incentives & Services
Real Estate Tax Exemptions
Real Estate Tax Exemptions: Businesses that commit to job creation in Nassau County can take advantage of a PILOT (Payments In Lieu Of Taxes) agreement with us. These payments are in lieu of real estate taxes, but PILOT payments are distributed to tax jurisdictions in the same percentage as tax payments in the same manner as standard real estate taxes. Payments are made to the County, which in turn distributes them to the local taxing jurisdictions. PILOT programs are a stabilized schedule of real estate taxes over a determined time period. This is essential when a company, or their financial lender, is examining the return on investment of capital investments. For further background and information of the PILOT program please visit our FAQ.
Sales and use tax exemptions
Businesses can receive partial or full exemptions of sales or use tax on qualified construction or equipment purchases occurring during the construction phase of a new project or expansion.
Mortgage recording tax exemption
Businesses can receive a partial exemption from mortgage recording tax (MRT) for a mortgage recorded in connection with a project. 
Because every business is unique, we're here to help you identify opportunities that meet your goals. Contact us to discuss how we can customize a solution that's right for you.
Our partners also offer additional services, from loans to tax credits to workforce training. For a full description of the available tax incentives, please refer to our Uniform Tax Exemption Policy (UTEP).
Learn more about additional resources provided by our partner organizations on our  Partners page.
Request for Financial Assistance
Prior to submitting an application, please contact us if you have questions about our incentive offerings, timing, or any other topic using the Intake Form or by calling our main office number.
Once submitted, members of our staff and counsel will review your application to ensure eligibility and that no additional information is needed.  Review Our Process for more information.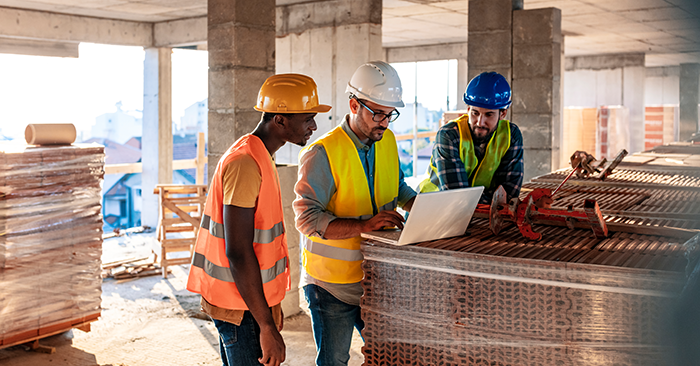 Economic Impact

Nassau County is on track to see an economic boom, with innovative and equitable opportunities to establish thriving businesses, get hired by a business, gain or find employment, and build a future.

Learn more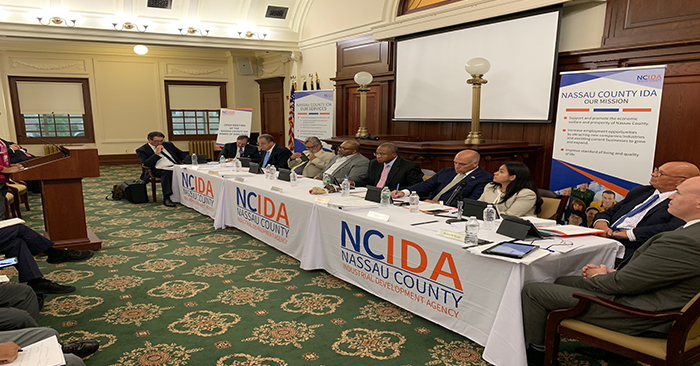 Our Process

We strive to be quick and efficient, with a goal of 90 to 120 days from the time an application is submitted to final approval. Accountability and transparency is our promise to you throughout the process.  

Learn more