Workforce
Nassau County residents are highly skilled and rank as some of the most educated in the Country, with nearly 90% having completed high school and over 40% holding a bachelor's degree or higher. In recent years, the County has also attracted a richly diverse, international population: 
18% of Nassau County residents are foreign-born
23% speak multiple languages at home.
Roughly 30% of residents are ethnic minorities.
Nassau County businesses have always taken pride in hiring employees with highly competent, diligent and resourceful backgrounds and experiences. The County's diverse residents possess an incredibly strong work ethic, which is reflected in the outstanding quality of its secondary education.

April 2021, US News and World Report placed 15 Nassau County schools, including 9 in the top 500, on its list of the best schools in the country. The U.S. News Best High Schools rankings include data on more than 24,000 public high schools in 50 states and the District of Columbia. Nearly 18,000 schools were ranked on six factors based on their performance on state assessments and how well they prepare students for college. Nassau County Schools in the Top 500 included; Jericho, Manhasset, Great Neck South, Garden City, Herricks, Roslyn, Syosset, North Shore and Great Neck North High Schools.
Image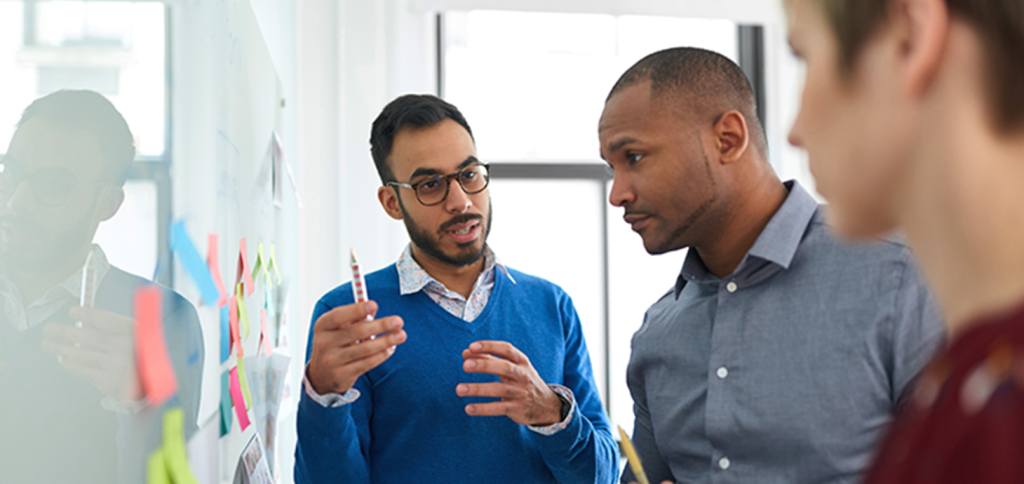 Businesses in Nassau County can choose from a talent pool of approximately 138,000 students at the nine colleges and universities here. Many of those institutions are celebrated as leaders in specialized fields, and offer customized training programs for local businesses.
The County is also widely recognized as a R&D hub for high-tech fields, with programs in place to catalyze technology transfer and support collaboration among educational institutions, the private sector and public organizations.