Education
Nassau County has 56 public school districts, which like post office districts use the same names as a city, hamlet, or village within them, but each sets the boundaries independently.
The population here is one of the most educated in the United States, with 93% having completed high school and over 40% holding a bachelor's degree or higher.
These phenomenal statistics are due in large part to the County's outstanding public school systems, which consistently rank among the best in the country. 
Image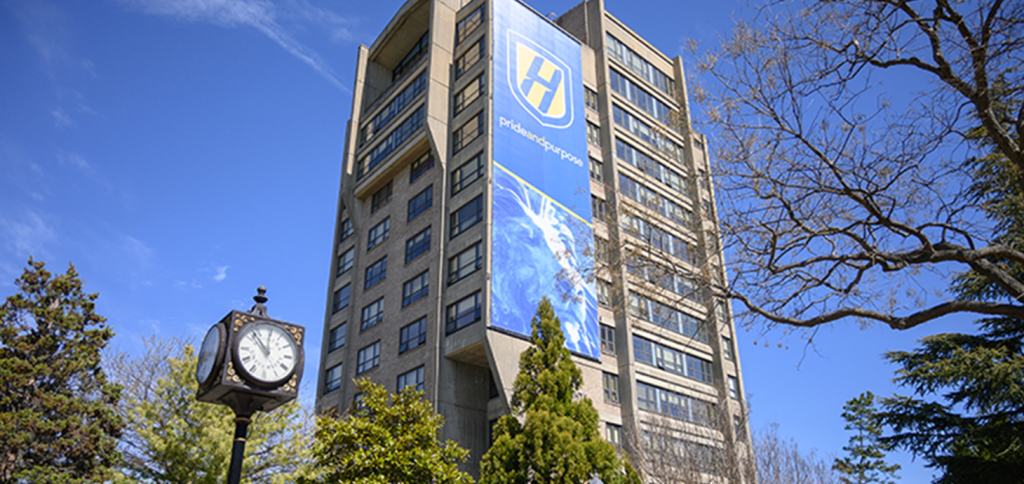 In recent years, the County has been honored to welcome a growing population of international residents to the area, which have helped make our educational institutions and learning spaces more vibrant and dynamic. From a young age, these students develop a strong work ethic, making them highly desirable candidates for surrounding businesses.
The outstanding quality of secondary education here is responsible for producing a diverse pool of award-winning high school graduates that consistently attend the nation's best universities. For instance, 5% of finalists in the Regeneron Science Talent Search – the nation's most prestigious pre-college science and mathematics competition – came from Nassau County schools in 2021.
Image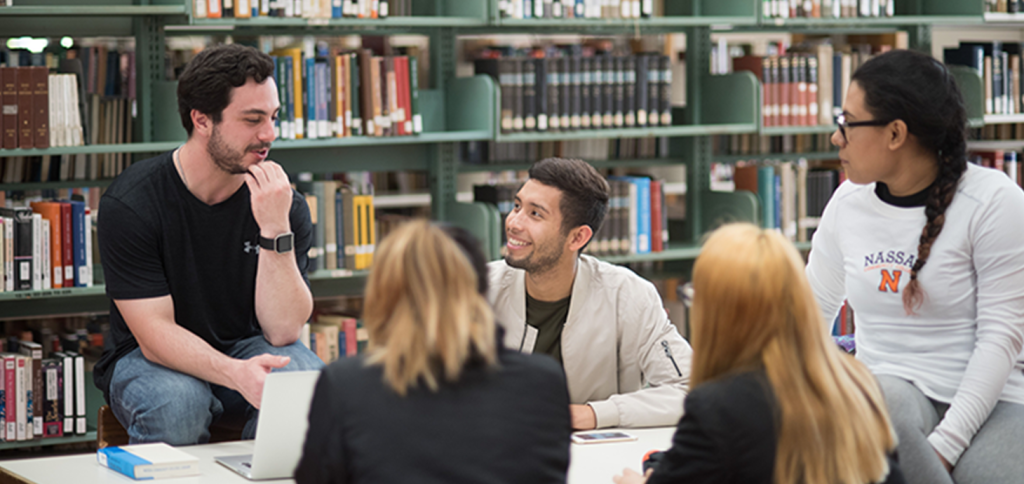 There's no need to travel out of state or outside of the region, to attend some of the country's top colleges and universities. The County is home to nine colleges and universities, many of which are highly specialized and leaders in their respective fields, attracting approximately 138,000 students. These institutions of higher education include: