Board of Directors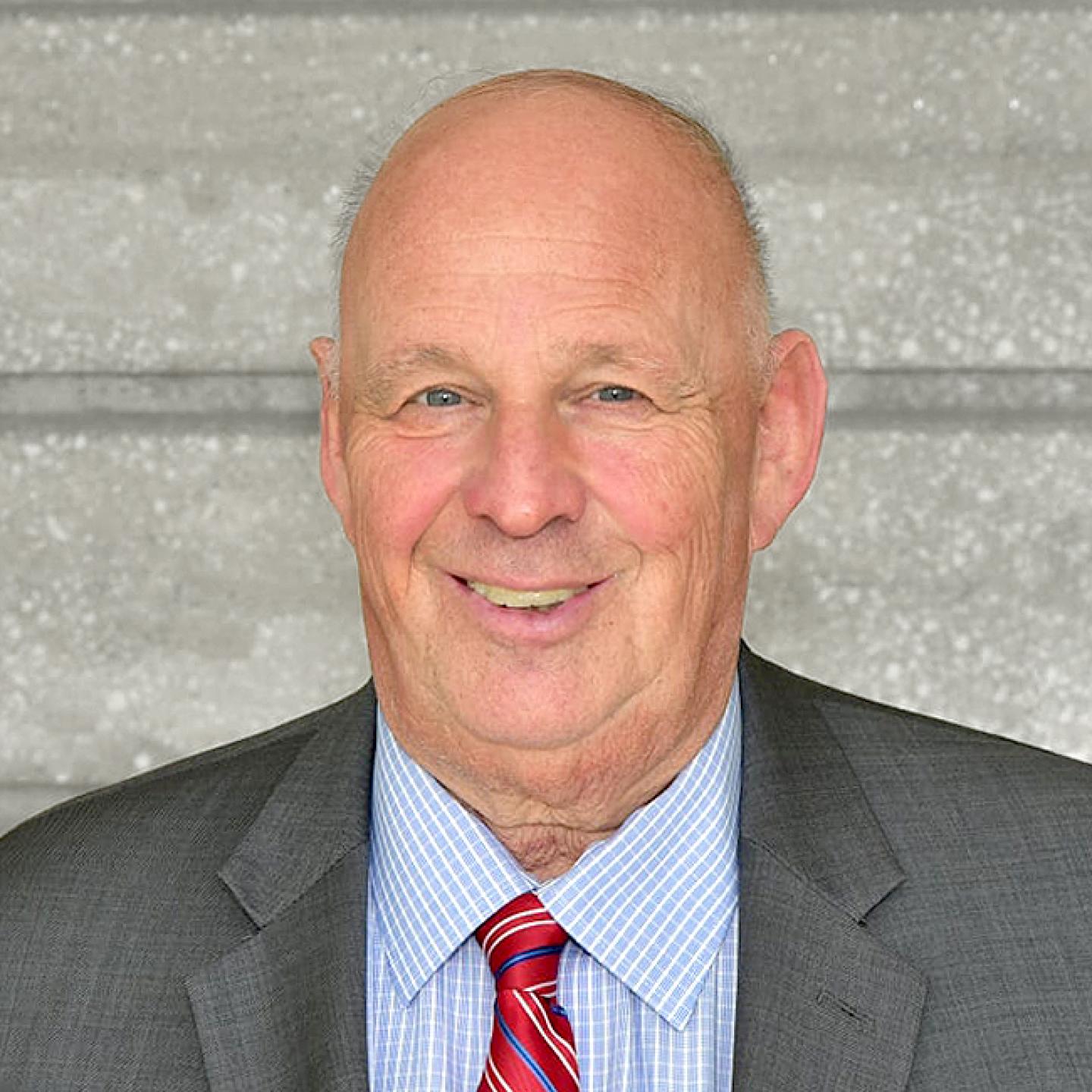 Richard Kessel
Richard M. Kessel,Chairman of the Nassau County IDA. Appointed on January 29, 2018. Richard M. Kessel, an expert in New York energy issues, served nearly three years as President and Chief Executive Officer of the New York Power Authority (NYPA), the nation's largest state-owned electric utility, with 17 generating facilities and more than 1,400-circuit-miles of high- voltage transmission lines.
During Mr. Kessel's term, from October 2008 to September 2011, NYPA made significant strides in life extension and modernization programs as its major upstate hydroelectric facilities; bringing about additional economical energy supplies for the Authority's downstate governmental customers from new generation and transmission initiatives; promoting economic development through its allocations of lower cost power and other measures; enhancing the energy efficiency of public facilities throughout the state; and advancing other significant initiatives for augmenting clean, nonpolluting energy supplies and spurring new jobs.
Mr. Kessel worked closely with the New York State and local economic development agencies, under the leadership of Governors Patterson and Cuomo, to optimize the available amounts of low- cost hydropower from NYPA's large hydroelectric projects on the Niagara and St. Lawrence rivers to spur capital investments and jobs in Western and Northern New York. His efforts helped to ensure the continued long term operation of Massena aluminum production facilities of Alcoa, the largest private employer north of Syracuse, in New York State. Mr. Kessel's efforts also led to Yahoo locating its first East Coast facility in Western New York.
Mr. Kessel's attention to economic development included NYPA's transition to a new statewide power initiative –the Recharge New York Program—spearheaded by Governor Cuomo, for providing a new infusion of lower cost power for job retention and creation by businesses.
Mr. Kessel championed energy efficiency and clean energy initiatives, with NYPA's setting new records for each of the last two years--$175 million in 2010 alone—for its investments in these technologies, NYPA also invested in "smart grid" technologies for maximizing the utilization of transmission lines without compromising their reliability.
Mr. Kessel also advanced proposals for the development of an offshore wind power project in Great Lakes, and a statewide solar energy initiative, to add to the state's clean energy supplies and
encourage the development of job-producing alternative energy industries. Mr. Kessel also completed an agreement for a new 660mw transmission line under the Hudson River between New Jersey and Manhattan, which is now under construction and will be operational in 2013.
Prior to his joining NYPA, Mr. Kessel served two terms as Chairman of the Long Island Power Authority (LIPA) Board of Trustees. During his first team from 1989 to 1995, he was responsible for the decommissioning of the Shoreham Nuclear Power Station. His second term from 1997 to 2006 began shortly before LIPA took over the Long Island Lighting Company (LILCO) in 1998 and continued through the first nine years of LIPA's operation as the nation's third largest municipal electric utility, in terms of customers served. He finished his tenure at LIPA in 2007 as its President and CEO.
Mr. Kessel helped negotiate LIPA's acquisition of LILCO, which contributed to an immediate reduction of utility rates on Long Island. He improved the reliability of Long Island's power transmission infrastructure by successfully leading the efforts to add the Cross-Sound cable from New Haven to Shoreham, and the historic Neptune Transmission system from Sayreville, NJ, to Nassau County. Both cables added nearly 1,000 megawatts of new power resources to LIPA's supply and linked Long Island for the first time directly to two new power pools.
Mr. Kessel led an unprecedented effort to implement clean energy and energy efficiency strategies that helped increase Long Island's renewable energy resources while helping residential and commercial customers lower their energy use and bills.
Mr. Kessel began his career in public service as Executive Director of the New York State Consumer Protection Board from 1984 to 1995, where he successfully negotiated rate freeze agreements with Consolidated Edison, Niagara Mohawk, and Orange and Rockland Utilities.
He was a professor of Consumer Studies at Five Towns College from 1995 to 1997, served on the Board of Trustees for Nassau County Community College from 1981 to 2000, and was appointed to serve on the Nassau County Interim Finance Authority from 2000 to 2007.
Mr. Kessel attended Colgate University, received a bachelor's degree from New York University and his master's degree from Columbia University.